How to Sell a House As-Is for Cash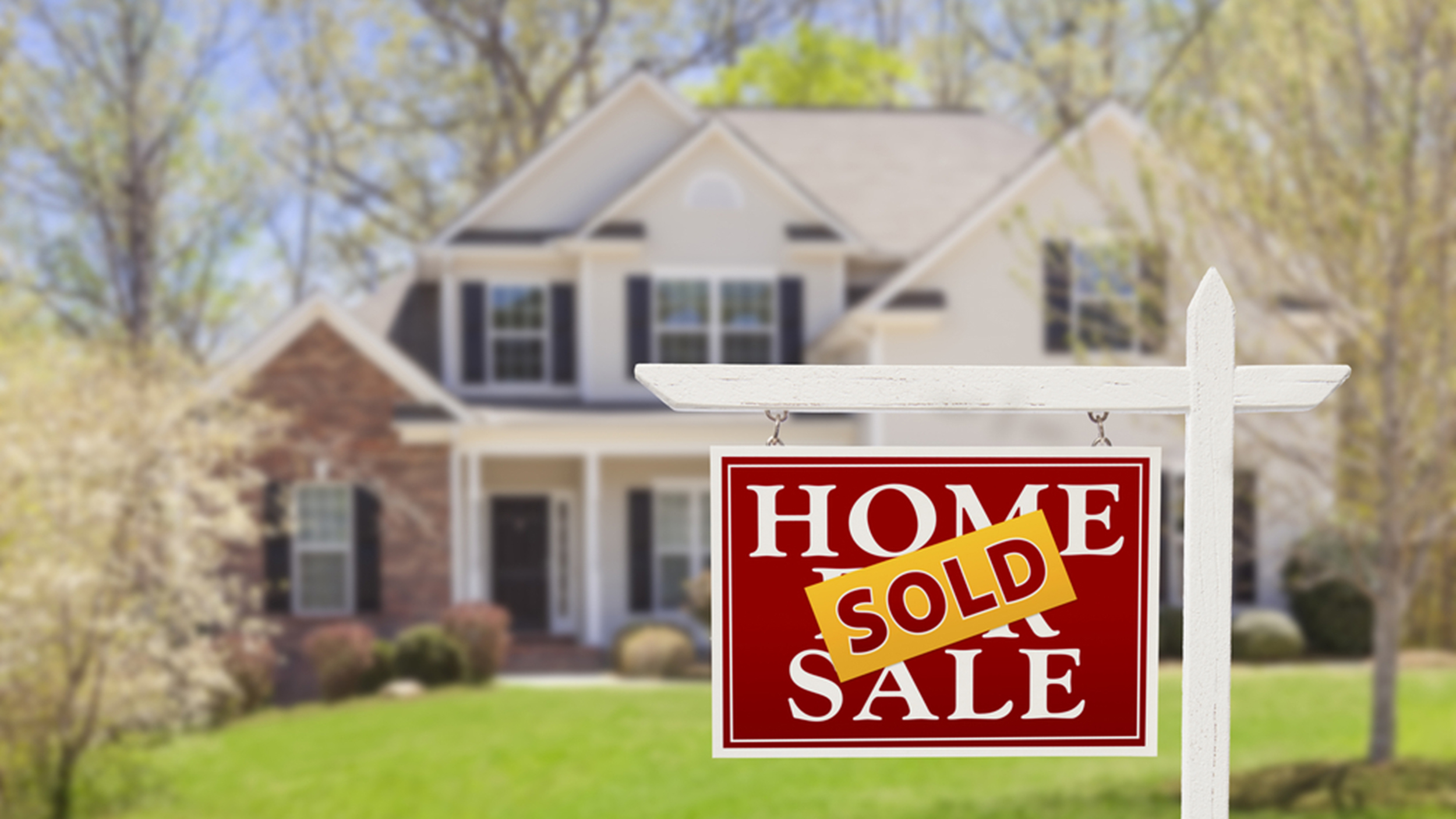 Selling a house as-is for cash can be a great option if you're looking to quickly offload a property. With this method, you don't have to worry about repairs or renovations and you can typically receive your money in just a few weeks. This article will explain the process of selling a house as-is for cash and provide tips for getting the best deal possible.
What Does It Mean to Sell Your House As-Is for Cash?
When you sell your home as-is for cash, you are selling the property without making any repairs or upgrades, and you will usually receive payment in full within 30 days of signing the contract. This means that buyers are taking on all responsibility for future repairs and any other problems associated with the property. Since buyers are taking on this risk, they tend to expect lower prices when purchasing homes in this manner.
It's important to note that there may still be certain requirements that need to be met before closing such as septic tank inspections and lien searches. Your buyer should be able to provide more specifics on exactly what needs to happen before closing so it's best to talk with them beforehand even if they plan on buying the property "as-is".
Finding an Experienced Cash Home Buyer
When it comes to selling your house as-is for cash, finding an experienced buyer is key. An experienced buyer will have experience successfully dealing with houses in disrepair and they can handle any issues that may arise during the inspection process or after closing. They also have access to financial resources which can help make sure that everything runs smoothly from start to finish.
The best way to find a reputable cash home buyer is by asking around your local real estate network or searching online for reviews and ratings of different companies in your area. You should also ask about their experience level so that you know what kind of service they can provide when it comes time to make an offer on your home.
Get your fair cash offer in 30 seconds
We couldn't find that address. Try without zip codes or unit numbers. Or try our
simplified form
.
We make 200+ offers every day nationwide in every US city
Determining Your Price Point
Once you've found an experienced buyer, it's time to determine how much your house is worth when sold "as-is". The price point should take into account any necessary repairs and upgrades needed, but also reflect the current market value of similar homes in your neighborhood or city. It's important not to overprice your home since buyers won't want to pay too much when purchasing a property in disrepair; however, don't go too low either since it won't cover all of the costs associated with selling such as realtor fees and transfer taxes. Be sure to speak with multiple potential buyers so that you get a good idea of what price range is reasonable before settling on one offer.
Preparing Your Home For Showing
Before showing potential buyers your home, take some time out of each day (or week) leading up until showings begin doing basic maintenance tasks around the premises such as mowing the lawn, trimming weeds/shrubs, cleaning up debris inside/outside, etc… These simple tasks can help boost curb appeal which gives buyers better first impressions—something essential when trying to sell anything quickly! Additionally, consider decluttering rooms by putting away any excess furniture/decorations which gives buyers more freedom during their viewing sessions allowing them to envision themselves living there rather than seeing someone else's belongings everywhere they turn.
Negotiating Terms That Work For You
Now that potential buyers have seen the home and made offers it's time negotiate terms that work for both parties involved! When negotiating terms try not to keep things open-ended (which leaves room wiggle room) but rather focus on specifics like exact times & dates for deadlines so everyone knows where they stand throughout the entire process thus avoiding potential complications later down line making negotiations smoother and faster! Additionally, think about including clauses concerning contingencies such rent back agreements or repair credits if desired—these terms add extra protection for both sides should something go wrong after closing has already taken place!
Navigating Closing Process Successfully
Finally, once negotiations are complete successfully navigate through the closing process efficiently as possible! During this stage look over documents carefully make sure everything checks out correctly then sign off everything once happy with the outcome—if need additional guidance contact a legal representative to help ensure nothing is overlooked during these last few steps towards finalizing the sale! After signing documents wait patiently until funds are deposited into a bank account designated and originally agreed upon between yourself & buyer – this typically happens within two weeks after completion of paperwork however sometimes takes longer depending on specific circumstances surrounding a particular sale situation.
Selling a house as-is for cash doesn't have to be difficult – just remember these five steps: find an experienced cash home buyer, determine your price point based on current market trends, prepare your home for showings, negotiate terms that work best for both parties involved, then navigate through closing process as efficiently possible receiving funds due shortly thereafter! Doing these things properly leads to successful transaction results in everyone is happy with the outcome!