Selling a House: 7 Questions to Ask Yourself Before You Put Your Property on the Market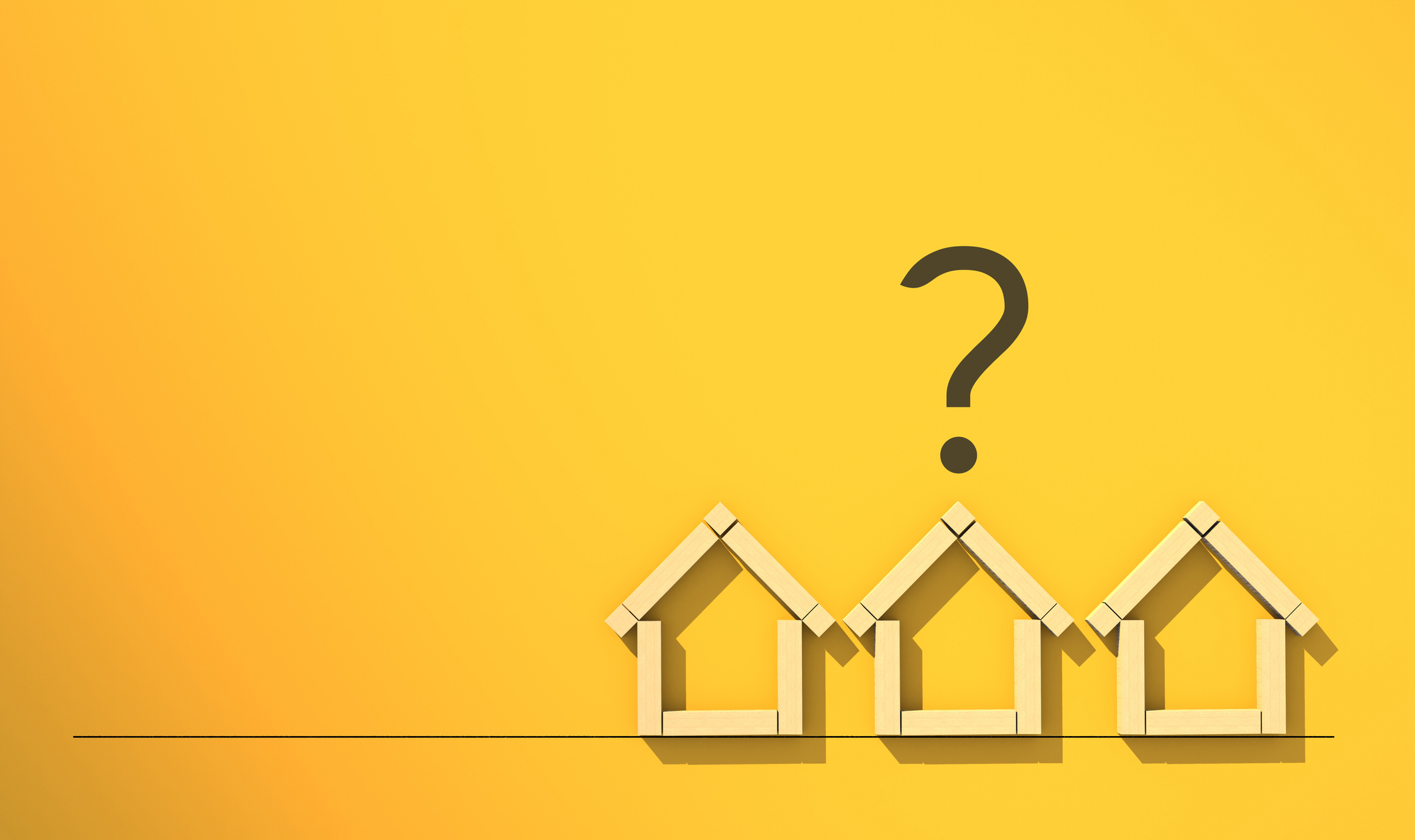 Are you considering selling your house? Selling a home is a big decision. As much as you may be looking forward to the next step, it's essential to pause and make sure that you're making the right decision for yourself, your family, and your financial health. Here are seven questions to ask yourself before you put your property on the market.
1. How Will Selling Impact My Financial Goals?
Before you list your home, take some time to consider how selling will impact your finances. Look at both short-term and long-term objectives in terms of cash flow, taxes, retirement savings, debt repayment goals, etc. It's not enough just to think about what kind of money you could make from the sale—you want to think about how this decision will affect all aspects of your life going forward.
2. Have Home Prices Increased in My Area?
Tune into real estate trends in your area so that you have an idea of what buyers are willing to pay for homes like yours. This can help you set realistic expectations when it comes time to negotiate with potential buyers or even determine if now is really the best time to sell or if it would be better financially for you to wait a bit longer until rates increase further down the line.
3. Am I Ready To Find A New Place To Live?
Before listing your property for sale, make sure that you are ready for life after selling. If you aren't quite sure where or when you will move next, it might be best not to rush into anything before having a clear plan in place for relocating in the near future.
4. How Much Will I Need To Invest In Repairs Or Upgrades?
Take an honest look at any major repairs or upgrades that need attention prior to listing your home on the market (e.g., replacing windows or updating kitchen appliances). Have professionals come out and give estimates on any work that needs attention so that these costs can be factored into both pricing strategies and budgeting plans going forward.
5. What Kind Of Real Estate Agent Do I Want To Work With?
Even if selling is something that can be done independently nowadays thanks to online services like real estate FSBO listing, enlisting the help of an experienced real estate agent can make all the difference when it comes to finding qualified buyers quickly and getting top dollar for your property. Take time researching local agents who specialize in residential home sales as well as their reputations within their industry so that once negotiations start rolling, everyone involved is on the same page.
6. Are There Any Additional Costs Associated With Listing My Home?
Make sure that there aren't any additional fees associated with putting up a " For Sale By Owner " sign ( e . g . , legal fee, appraisal fee, etc .) These costs vary depending on state laws and regulations, but they are important factors when determining whether taking this route makes more financial sense than working with an experienced broker/agent.
7. Is Working With Cash Buyers The Best Way To Sell My House?
Working with cash buyers might be one of the smartest ways to go when selling a house since they often have immediate access to funds, don't require financing from banks, nor do they expect any additional concessions from sellers beyond closing costs. Plus, cash transactions tend close faster than traditional mortgages (30 days compared to 3 – 6 months ) — great news if time is of the essence during relocation plans!
However, there are also benefits associated with traditional mortgage sales such as potentially receiving more money overall given tax credits or deductions related to closing costs which should also be carefully weighed before making a final decision on which type of buyer works best for the seller's situation. Ultimately, there is no one-size-fits-all answer here — it depends entirely upon the seller's personal financial goals and objectives moving forward!
Conclusion
When it comes down to deciding between various strategies for selling one's house, many factors must be taken into account beyond just price alone — such as personal financial goals and objectives (both short term and long term), timing considerations related to relocation plans/changes in lifestyle, necessary repairs/renovations needed prior listing property on market, quality real estate professionals involved during the process as well actual costs associated with listing one's house (e.g. legal fees) among other things! All these things together play a significant role in determining whether working with cash buyers is ultimately the best option seller's particular circumstances!