Selling a House for a Job Relocation [2023 Update]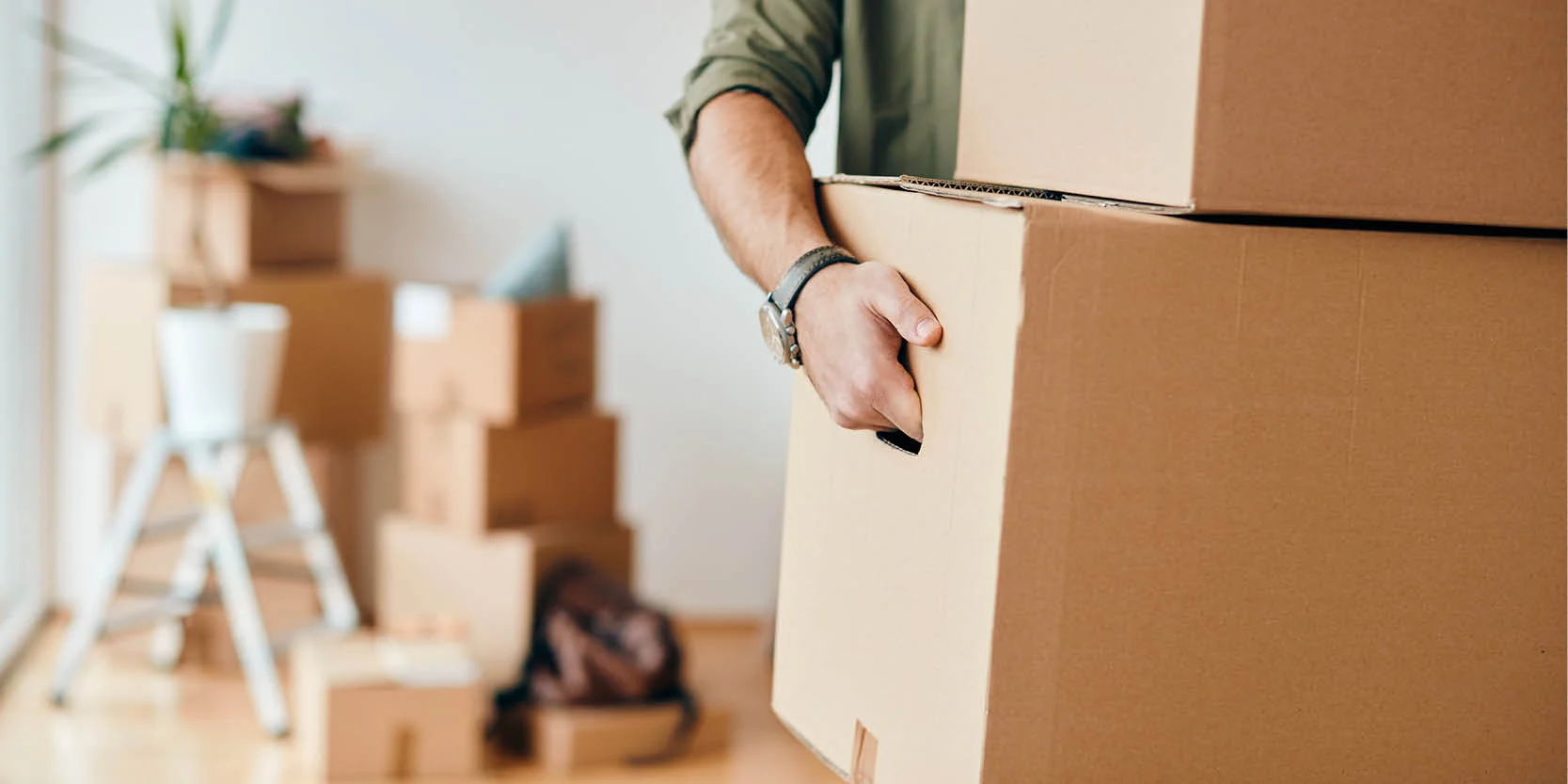 Moving to a new city or state for a job is an exciting prospect, but doing so can be complicated when you already own a home. Selling your house quickly – and for the best possible price – can be challenging, especially if you're on tight timeline. Fortunately, working with a cash offer company may be the ideal solution to selling your home before relocating in 2023.
In this article, we'll provide an overview of how cash offer companies work, the pros and cons of using their services to sell your home, and tips on finding the right company to help you navigate this important transition. Keep reading to learn more about how cash offer companies can make selling your home easier than ever before.
What Is a Cash Offer Company?
A cash offer company is one that purchases homes directly from sellers using their own funds. These companies are typically experienced investors who specialize in buying properties quickly and easily without any hassle. Instead of relying on traditional financing (e.g., bank loans) to purchase homes, cash offer companies have large sums of money ready to invest in real estate immediately.
Cash offer companies are often used by sellers looking for quick transactions that do not involve any additional processes like appraisals or inspections (which can add time and expenses). In many cases, these types of buyers may even close faster than what conventional buyers would require because they don't need any additional steps or checks like those needed when working with banks or other lenders.
Get your fair cash offer in 30 seconds
We couldn't find that address. Try without zip codes or unit numbers. Or try our
simplified form
.
We make 200+ offers every day nationwide in every US city
Pros & Cons of Working With Cash Offer Companies
There are several advantages associated with working with cash offer companies when selling your home:
• Fast Closings: One of the biggest benefits of working with cash offers is that they provide fast closings – sometimes in as little as 7 days! This makes them ideal for those who need to move quickly due to job relocation or other life changes that require them to relocate quickly without waiting around for months while their home sells conventionally.
• No Inspections Required: Many traditional buyers will require inspections before finalizing their purchase – which can take weeks or even months depending on scheduling availability and other factors outside of anyone's control. When you work with a cash buyer, however, no such inspections are necessary – meaning you get paid faster without having to deal with delays from third parties like inspectors or appraisers coming out and taking their time on the process.
• No Repairs Necessary: When you work with a cash buyer, you don't have to worry about making repairs or sprucing up rooms before listing it. This saves time and money both upfront as well as after closing since there won't be requests for credits or other forms of compensation due to various issues found during inspections or appraisals after signing contracts conventionally speaking..
• Avoid Realtor Fees: Traditional sales often come accompanied by realtor fees which could amount up tens of thousands dollars between both parties involved – seller & buyer agents.. By foregoing these fees altogether when you opt-in for direct sale through cash offers;you'll be saving money while avoiding all middlemen involved present within conventional sales structure– making it easier and more convenient overall..
• Get Help Evaluating Your Home's Value: It's important that every seller know what their property is worth so they can make educated decisions about pricing it appropriately when going into negotiations.. A good thing about working with experienced cash buyers is that they often provide seller assistance throughout entire process – helping them understand current market conditions & overall value estimation better.. This knowledge helps avoid potential overpricing often seen within traditional sales structure where realtors may push pricing higher due market pressure present at given moment . Furthermore ,they'll also help lay down appropriate strategies needed during negotiation period so maximum profits can be achieved while ensuring fair negotiations take place simultaneously .
Although there are numerous advantages associated with working with a cash offer company when selling your house before relocating due to job relocation in 2023; there are also some potential drawbacks depending upon individual cases & scenarios .. For example , some sellers might miss out on getting higher prices due lack experience negotiating within current market situations; which might make opting-in for traditional sale option more appealing down road.
Working with cash offer companies gives homeowners peace of mind…
Working with cash offer companies gives homeowners peace of mind, knowing that they will receive payment upfront and don't have to worry about dealing with buyers who may back out last minute or whose financing falls through unexpectedly right before closing day. This stability in the transaction allows both parties involved to know exactly what they're getting into and plan accordingly without worrying about any surprises at the end of it all.
Conclusion
Selling a house for job relocation in 2023 is easy when working with a reputable cash offer company as opposed to going through traditional routes that require lenders' approval and involve costly fees along with lengthy wait times for approvals and closings. Cash offer companies are much quicker since they do not require appraisals or loan approvals plus homeowners get paid upfront without having to worry about buyers backing out last minute due to insufficient financing or changing their minds altogether. Not only does this save time but it also provides peace of mind knowing exactly what will happen throughout the entire sale process so homeowners can plan accordingly without worrying about any potential surprises down the line!