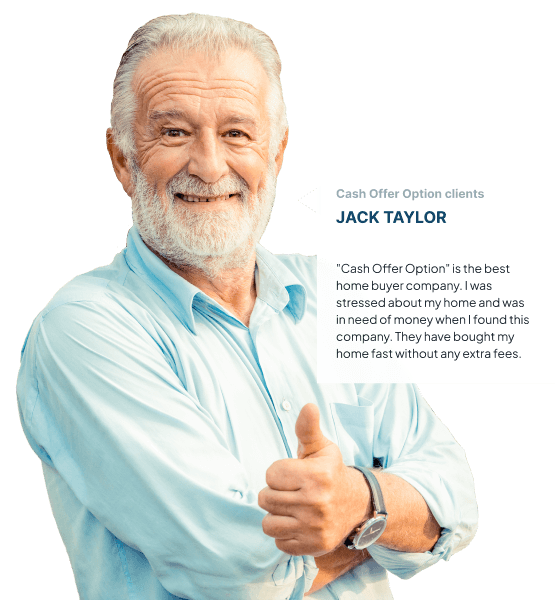 Find What Our Clients Say
Over 10285 people have used Cash Offer Option to sell their house fast and for a good price
We couldn't find that address. Try without zip codes or unit numbers. Or try our
simplified form
.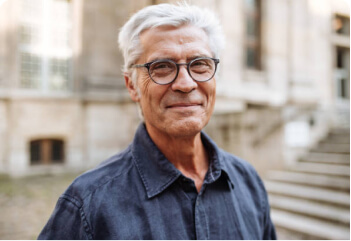 Jack
My experience working with HedgeFundOffers has been nothing but hard work and dedication from the entire team. Going into this process I knew nothing about being a home seller and the team made it nothing but easy. I would highly recommend working with HedgeFundOffers. I just want to say how much I appreciate the team and everything they did for me. Thank you so much HedgeFundOffers Team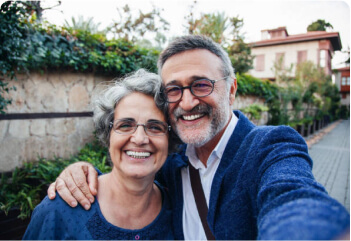 Mary & John
We had a great experience selling our home with HedgeFundOffers. The entire process was very easy and they handled all the paperwork for us. We got a fair price for our property and would definitely recommend them to anyone looking to sell their home quickly and easily.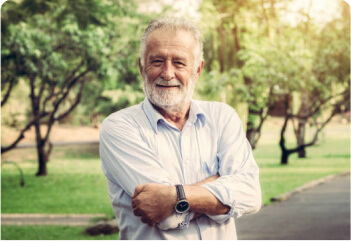 Mark
I'm extremely happy with HedgeFundOffers services! They were able to help me sell my house very quickly, and I received a fair price for it. Great work!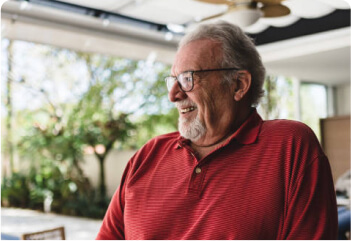 William
I was offered a good price for my house, as well as great customer care. My house was sold in a few weeks, which was faster than I expected.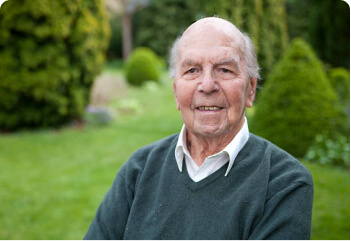 Tim
These guys are awesome! We had some issues with the roof and they were still able to get me a great price without us having to fix anything. We are very happy and will recommend them for sure.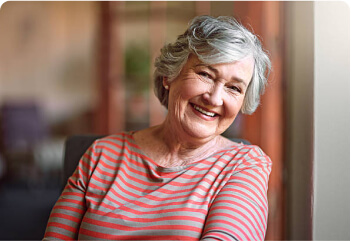 Anna
We wanted to sell our townhouse and filled out the form on the website. Cash offer from HedgeFundOffers was fair and we closed the deal within 9 days. Great service.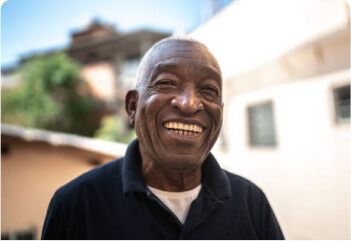 Jordan
The team did an excellent job. I couldn't be happier with their service. I would highly recommend this company!