Top Secrets To Maximize Sale Price!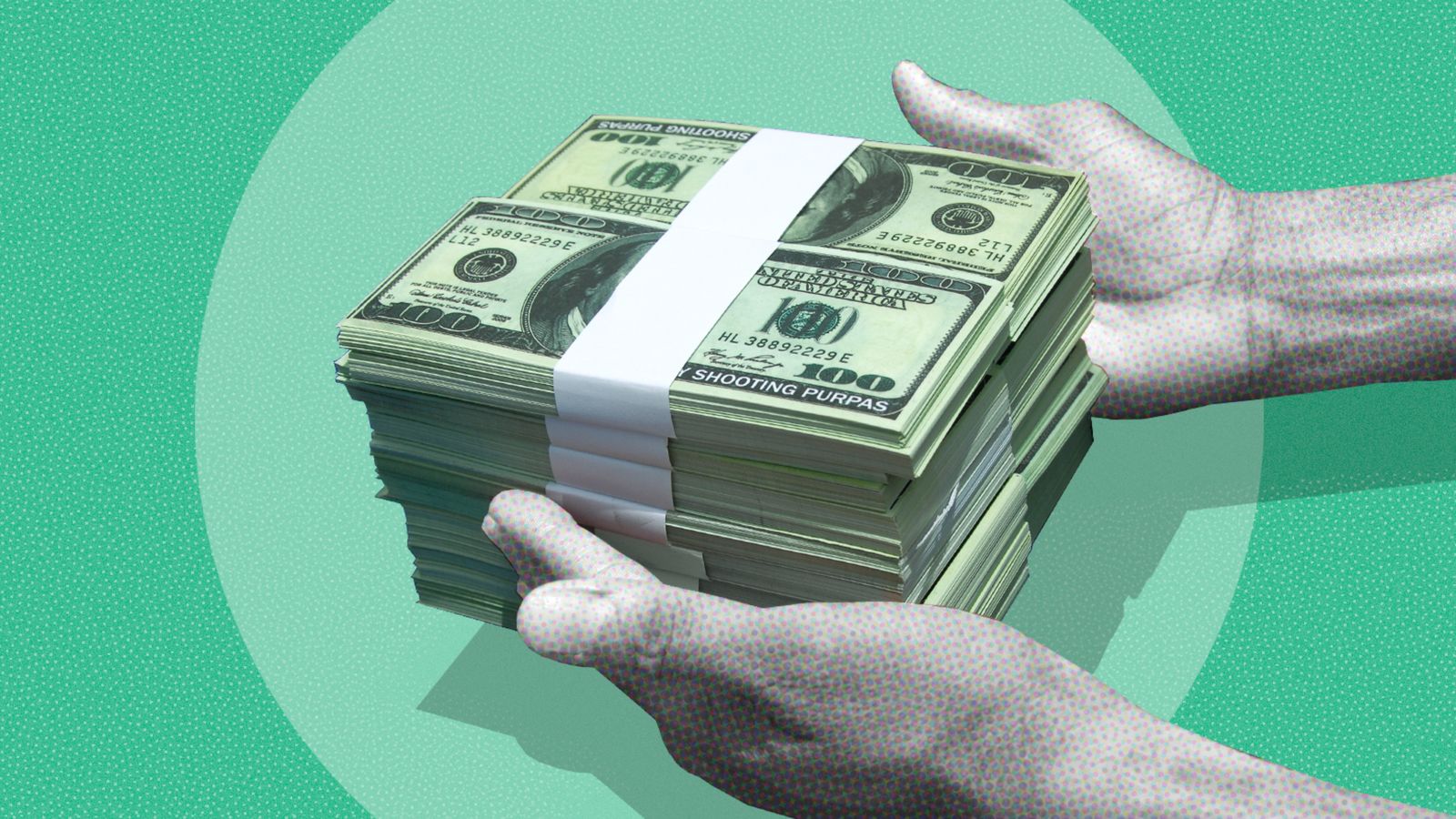 If you're selling your house, you want to get the best possible price for it. One way to do this is to sell to a cash buying company.
What is a Cash Buying Company?
A cash buying company is a business that specializes in purchasing homes for cash. These companies usually work with investors who are looking to buy properties quickly, without going through the traditional mortgage process.
Cash buyers typically have the funds available to purchase a home outright, so they can close on a deal much faster than a buyer who needs to obtain financing. This can be helpful for sellers who need to sell their home quickly, such as in the case of a divorce or job loss.
Things to Keep in Mind While Selling Your Home to a Cash Buying Company
If you're considering selling your home to a cash buying company, there are a few things you should keep in mind. First and foremost, it's important to do your research and make sure that you're working with a reputable company. There are plenty of scammers out there who will try to take advantage of homeowners in difficult situations, so it's important to be cautious.
Another thing to keep in mind is that selling your home for cash may not get you the highest price possible. If you're open to negotiating, you can get a pretty good deal, and close it very fast. So if you need to sell quickly or are facing other difficult circumstances, working with a cash buyer can be a good option.
If you do decide to sell your home for cash, be sure to get everything in writing. This will protect you in case there are any issues with the sale later on. Make sure that you understand all of the terms and conditions of the sale before you sign anything.Getting everything in writing is one of the most important things you can do when selling your home for cash.
If you have any questions or concerns, be sure to raise them with the company you're working with. A reputable cash buyer should be happy to answer any questions you have and put your mind at ease. Selling your home for cash can be a good option if you're facing difficult circumstances, but it's important to be well-informed and cautious before making any decisions.
How to Find a Right Cash Offer Company
You may be wondering how to find a good cash offer company. After all, with so many options out there, it can be tough to know who to trust. Here are a few tips to help you find a reputable company that will give you a fair price for your home:
Make a research.
Before you even start talking to cash offer companies, it's important to do your homework and understand the process. This way, you'll know what questions to ask and what to expect in terms of pricing.
Ask people you trust.
If you know anyone who has sold their home for cash, ask them for referrals. This is one of the best ways to find a good company that you can trust.
Read online reviews.
Another great way to vet cash offer companies is to read online reviews. This will give you a good idea of what other people have experienced with different companies.
Ask for quotes from multiple companies.
Once you've narrowed down your options, get quotes from each company. Be sure to ask about their fees and policies so that you can compare apples to apples.
Choose the company that's right for you.
After doing all of your research, it's time to choose the company that you feel most comfortable with. Be sure to sign a contract so that there is no confusion about the terms of your agreement.
Get your fair cash offer in 30 seconds
We couldn't find that address. Try without zip codes or unit numbers. Or try our
simplified form
.
We make 200+ offers every day nationwide in every US city
Common Tips on How to Sell Your House for a Top Price
If you're looking to sell your home, you'll want to make sure you get the best possible price for it. Here are some top secrets to help you do just that:
Invest in curb appeal. First impressions count, so make sure your home looks its best from the outside. This doesn't have to be a major undertaking – simply power washing the exterior, trimming the landscaping and adding a few potted plants can make a big difference.

Highlight the home's best features. Do you have a gorgeous bay window in the living room? Make sure it's front and center when buyers come in. Or if you have a luxurious master bathroom, make sure potential buyers see it right away.

Spruce up the interior. Once potential buyers are inside, they should be able to see themselves living there. declutter and depersonalize as much as possible, and consider giving the rooms a fresh coat of paint in neutral colors.

Pay attention to the details. Little things can make a big difference, so don't overlook them. From fixing any cracked tiles or chipped paint to ensuring all the light bulbs are working, taking care of the details will help create a positive overall impression.

Stage it right. Staging is key to selling a home, so make sure you do it right. hire a professional if you're not sure how – they'll know how to arrange furniture and accessories to show your home in its best light.

Get rid of any personal touches. Remember, you're trying to appeal to as many people as possible, so get rid of anything that could be considered too personal (such as family photos or religious artifacts).

Price it correctly. This is perhaps the most important factor of all when it comes to selling your home – if you price it too high, you'll likely sit on the market for a long time without any offers; price it too low and you'll sell it quickly but for less than it's worth. Work with your real estate agent to come up with a fair and accurate price.
Follow these tips to maximize the sale price of your home and get top dollar for it.